The freshest cookies delivered, since 1987.
Carolina Cookie Company
Simple treats, baked the old-fashioned way, fresh every day. Order a basket of gourmet goodness straight to your door or schedule a gift delivery to show you care. We have something perfect for all the friends and family on your list as well as employee appreciation gifts. 
A variety of flavors for all occasions and tastes
If you want a decadent cookie like Grandma used to make, check out our Gourmet Cookie line of classic yumminess. We also carry nut-free and sugar free varieties!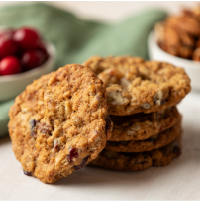 Oatmeal Cranberry Nut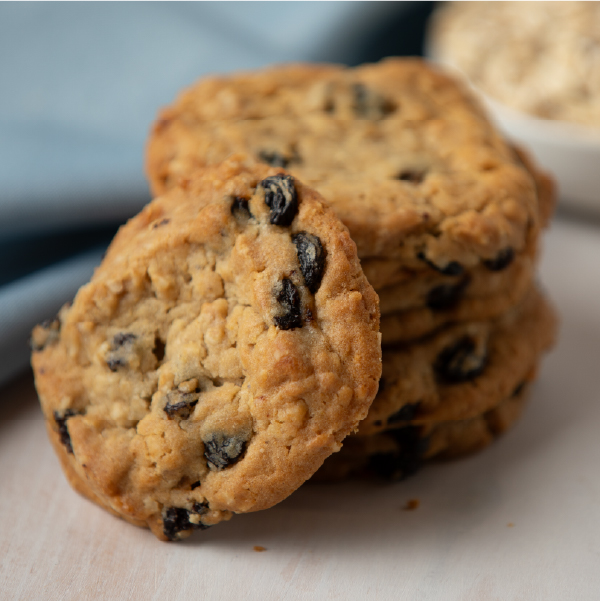 Oatmeal Raisin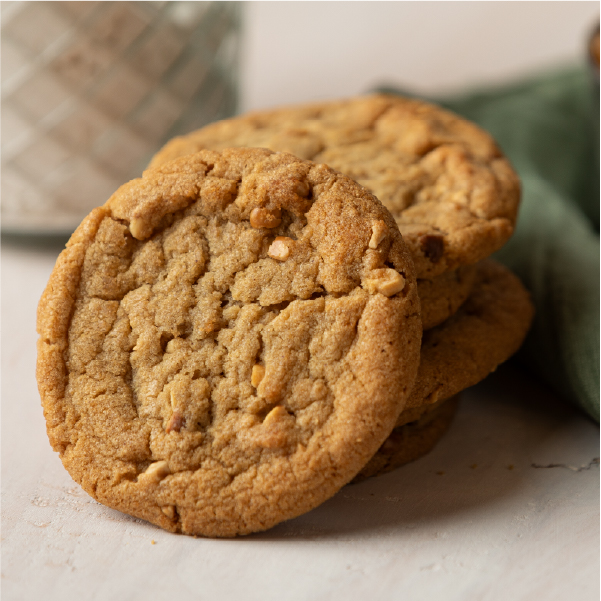 Peanut Butter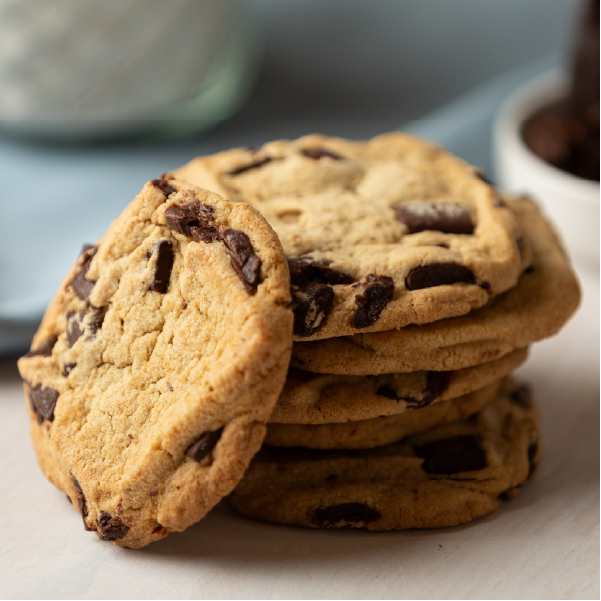 Chunky Chocolate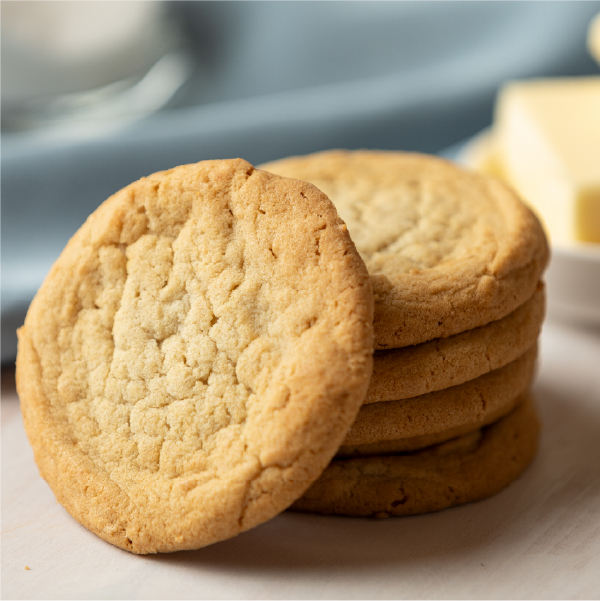 Sugar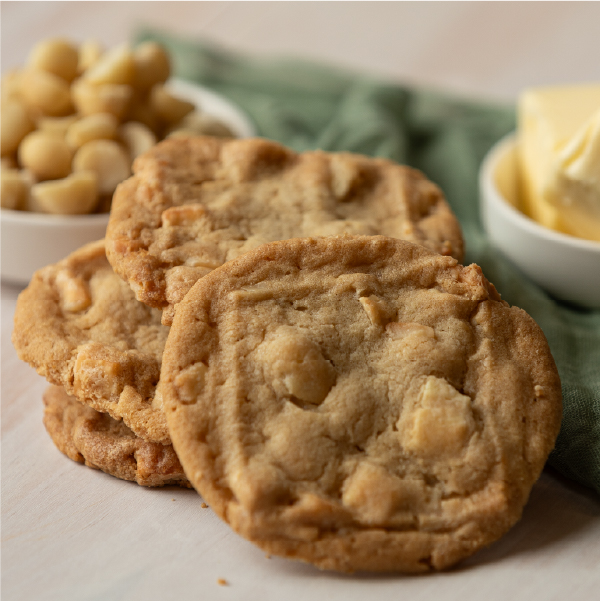 White Chocolate Macadamia Nut
The only way...
Fresh every day!
That's our promise at the Carolina Cookie Company, where we always bake our gourmet cookies in the tradition of homemade Southern hospitality. Every Carolina Cookie is baked, packed and shipped by hand, because we know you wouldn't have it any other way!
New Flavors Are Here! Gingerbread Is Back!